Condo seekers have a new option in Portland. Situated in the East End, just a stone's throw from the Old Port, Luminato offers residents the benefits of city living and Maine's natural beauty. Its open living spaces, soaring ceilings, huge windows, and meticulous design set a new standard for an urban lifestyle in Maine.
If you aspire to live, work and play in Portland, here's how your typical day might unfold:
6:30 AM – Rise and shine
It's a beautiful Maine summer day. Open the blinds with the touch of a button and let the sunshine in. Sip a hot mug of handcrafted micro-roasted coffee from nearby Coffee by Design or Arabica and pinch yourself as you take in the morning views of Lincoln Park. Yes, life really is this good.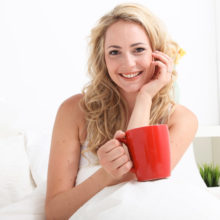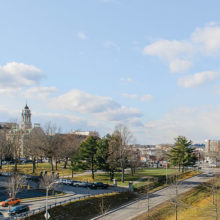 7 AM – An early morning workout
Head to the Luminato Fitness Room and get your body moving. Start with some cardio.  Stretch and practice some yoga positions. Lift some weights. The choice is yours.  Gaze out the windows at Hugo's, Eventide, and The Honey Paw and daydream about drinks with friends later in the day.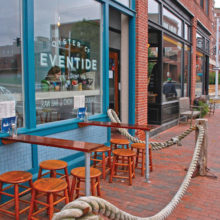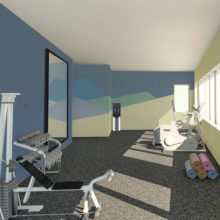 9 AM – A decadent treat from a local bakery and brainstorming with a colleague
Grab a quick shower, gather your laptop, and head to the Luminato Lounge. Some days you work right from your condo or head to an office, but today the Lounge is calling your name. Invite a coworker over for a meeting and surprise her with goodies from Two Fat Cats Bakery.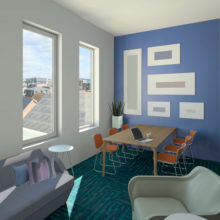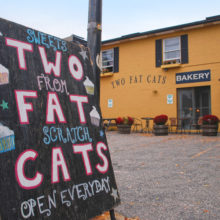 12 PM – Lunchtime
Choose from an array of delicious eateries! Grab a sidewalk table and enjoy a Roasted Acorn Squash Panini and Belgian Fries at Duckfat.  After lunch, walk the dog on the Eastern Prom, then pick up groceries just two minutes from home at the Portland Food Co-op .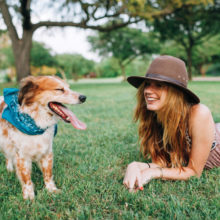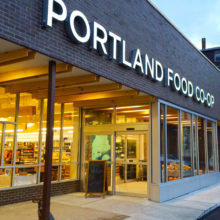 1:30 PM – Catch up on work and the views of Casco Bay
Who knew working from home could be so wonderful? Ascend to the Luminato Outdoor Deck, breathe in the fresh air and get your juices flowing for a productive, uninterrupted block of time. Charging stations ensure you won't have to pack it in early because of a low battery.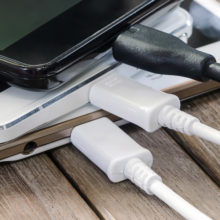 5:30 PM– Pick up your packages, enjoy a cocktail, and whip up some dinner
Swing by the mail room where your latest Amazon order is safely stored, then head back to your place to enjoy a Shipyard, brewed just 5 blocks away. Hop online and pull up one of your favorite recipes to prepare dinner in your bright and cheery open kitchen.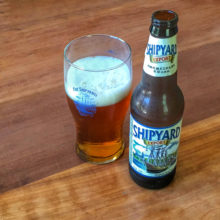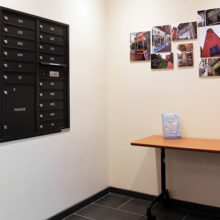 7:00 PM – Hit the town for the evening
Local culture such as live music, visual and performing arts are a stroll away. Tonight you join friends for an award-winning documentary at SPACE Gallery then wander past performing artists in Post Office Park, stopping at Sebago Brewing to check scores on your way home.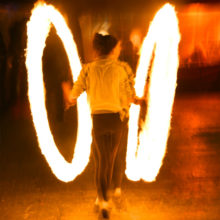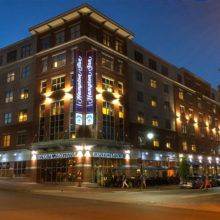 9:30 PM­– Top off the perfect evening
Why let the night end? Invite your friends up to take in the city lights from your living room. If your friends are visiting from out of town, book the Luminato Guest Room for a nominal fee. After they've called it a night, sit back, relax, and exhale. Your new home is everything you hoped it would be. And more.