Celebrating Portland's diverse creative community, we proudly feature original artwork from local artists in all our buildings. In the Luminato lobby we are excited to display the works of two Maine College of Art (MECA) graduates: painter Leon Anderson and photographer MaKenna Pope.
---
Leon Anderson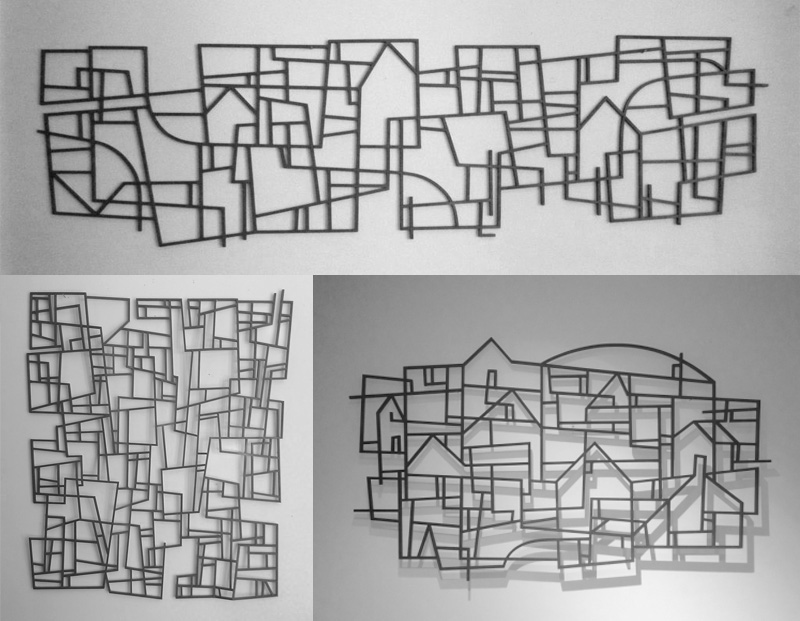 A plein air painter for more than 30 years, Leon Anderson has expanded his work to include 3-dimensional pieces in wood and stained glass in recent years. Originally from Alaska and a 1983 MECA graduate, Leon currently resides in the Portland area and shows at Portland Art Gallery. In his own words:
"For me, making art is a visual process, not an intellectual one. I engage in what the work is saying and respond to it. Whether a painting, drawing, or construction, it always starts with a gesture and then the dialogue. Sometimes I have a result in mind; other times I'm not sure where my piece is going. Either way, I hold onto the feeling that urged me to create it."
See more of Leon's work at artcollectormaine.com
---
MaKenna Pope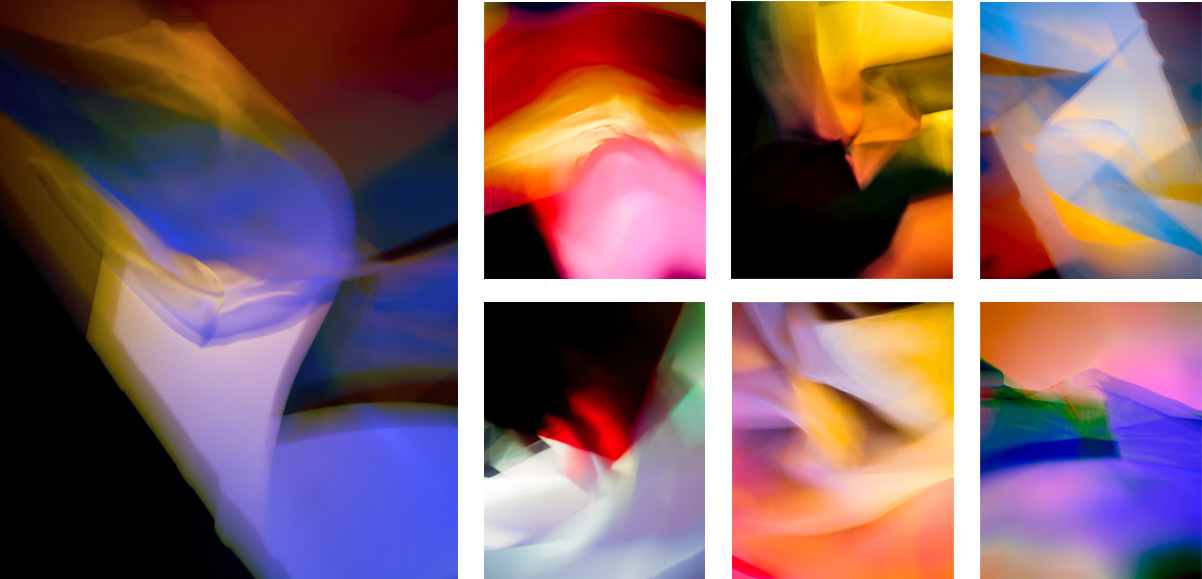 MaKenna Pope is a fine art photographer working primarily with studio-based constructed imagery by way of experiential applications and a lovingly re-contextualizing of materials. Her photographs demonstrate a heightened awareness of how visuality affects us physically and emotionally. 

MaKenna earned her BFA from MECA in 2017 and now lives in Seattle. In her own words:
"The photography series Immediate Feeling is influenced by photography's inherent inclination towards abstraction and its unavoidable capacity to disclose, or at the very least revere, an indirect version of experience. These experiences, not mediated by representation, evoke a spirited sense that our capacity for a shared visual language is vast, beautiful, and incapable of being purely signified."
See more of MaKenna's work at makennapope.com.