What a big week here at Luminato! The Landry French team began to pour the foundation and we installed 15 banners featuring photos of Portland Ballet dancers along our building site on Franklin Street.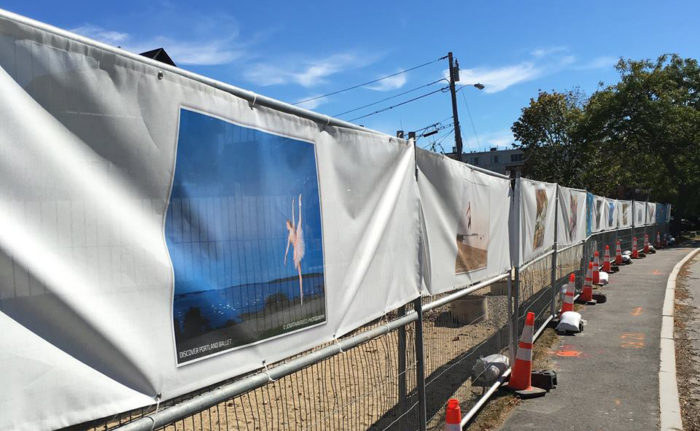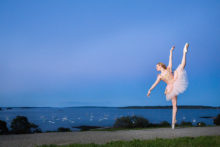 Taken by local photographer Jonathan Reece, these images create a visually compelling space, rather than a typical construction-site eyesore. The photos are part of  Discover Portland Ballet, a collaboration between Portland Ballet and Reece that began in 2013 as a passionate ode to both the city and the performing arts. We are including them to pique curiosity, invite dialogue, and build awareness of both the performing and visual arts in Portland.
The Portland Ballet and Jonathan Reece have been very helpful and generous. We look forward to future collaboration and seeing the next performance in mid-October.
Check out the stunning Portland Ballet banners the next time you're near Franklin Street. We think you'll agree the photos of the dancers are engaging and beautiful.