Lounge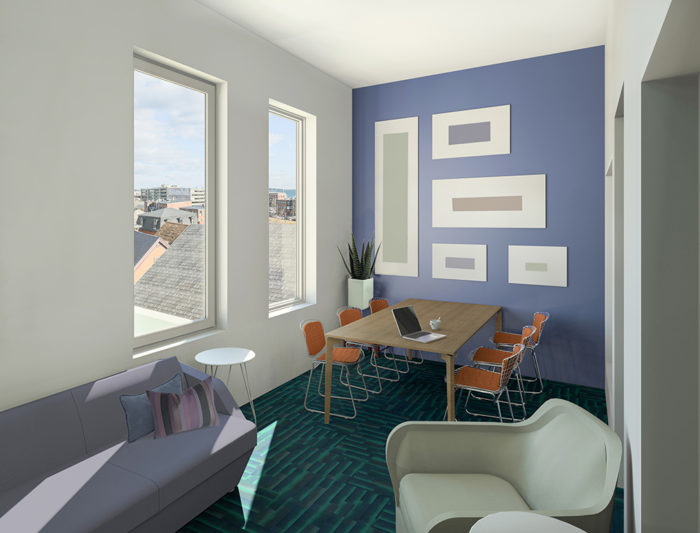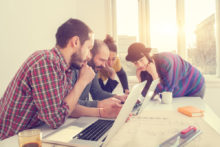 The shared lounge is the perfect place for a small meeting. It's much more private than a coffee shop, but not as intimate as inviting people into your home. It's a place to go to get a different view than the one from your home and to look at things from a new perspective. And it is a "living room" for friends or family staying in the Luminato guest room if they get up earlier than you do!
For those who prefer to rendezvous at a local coffee shop, Coffee by Design is one block away and Arabica is three blocks. See the neighborhood map.
All units have been sold, but you can still browse many floor plans by clicking on units in the diagram below or at left.